Genre: Americana / Indie

Location AUSTIN, Un

Profile Views: 34828

Last Login: 9/16/2011

Member Since 3/19/2009

Website www.pswingset.com

Record Label Topshelf / Count Your Lucky Stars / Missing Words

Type of Label Indie

Bio

pswingset.com pswingset.bandcamp.com pswingset.limitedpressing.com

Members

danny<br> jordan<br> joel<br> colby<br>

Influences

braid<br> bluetip<br> boilermaker<br> burning airlines<br>

Sounds Like

adios<br> little compass<br> papermoons<br> junius<br> brother/ghost<br>




"[he] said not many other houses out here will want to book a show because of the scene? because you guys arent hard enough or whatever."






DEMO v1.0 // OUT OF PRINT - Order the new version of the demo via Count Your Lucky Stars' webstore or download the old version via gimmesound.



..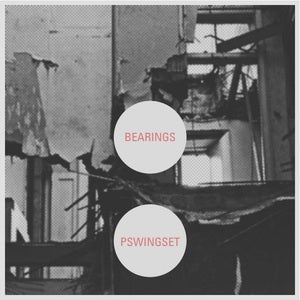 SPLIT 7" w/ BEARINGS // LIMITED TO 300 (Black)

Order




SPLIT 7" w/ INTO IT OVER IT // Black, Yellow, or Rootbeer

Order

....
Member Since:
March 19, 2009
Members:
danny
jordan
matt


Influences:
braid
bluetip
boilermaker


Sounds Like:
adios
little compass
papermoons


Record Label:
Count Your Lucky Stars / Missing Words