No recent updates in this category.
Why not...
About me:
Who I'd like to meet:
The Eastside Café is committed to the belief that all people and all communities have the right to self governance
and self-determination and that we possess within our own communities all the knowledge and power to make this a reality.
We are not involved in a struggle for power: we possess the power already and are working to create a positive alternative to the negativities of our present situation.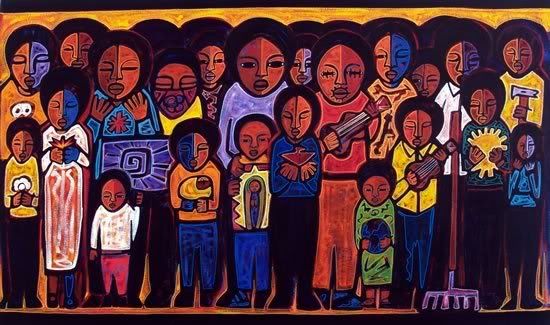 CLICK BELOW TO GET DIRECTIONS!!!

.. 5469 Huntington Drive
El Sereno, CA
90032

..


In Kind Donation In Kind Subscription Donation
Status:

Single

Hometown:

El Sereno

Zodiac Sign:

Taurus
General

| PUBLICITY ZONE |

Music

Movies